Partnership Professionals Network
The Partnership Professionals Network (PPN) is the only national organization devoted exclusively to improving corporate partnership and sponsorship programs in associations, nonprofit organizations, charities, and association foundations.
Networking, idea-sharing, and elevating the importance of corporate collaborations for your organization will enhance the value of sponsorship and partnership professionals.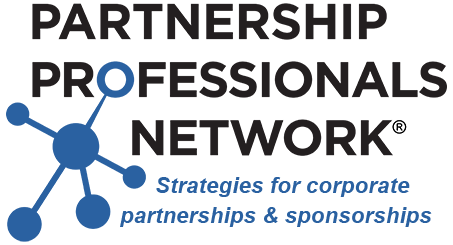 Bruce Rosenthal, Principal of Bruce Rosenthal Associates, LLC.
Bruce has been involved with advancing corporate partnership programs for 20+ years. He is a strategic advisor, consultant, and educator to associations and not-for-profit organizations, creating successful corporate partnership programs that increase revenue, add membership/constituent value, and foster organizational sustainability.
Dan Kowitz, Founder & CEO of JSB Partnership Consultants
Dan is a mindful leader with 27 years of property revenue acceleration, brand sponsorship strategy, client leadership, staff management and business operations. He is a professional with deep experience in fast-paced team environments within the association, brand, cause, cultural, entertainment, nonprofit, retail, sports and other sectors.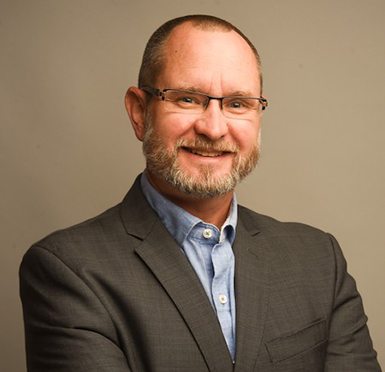 Subscribe to the Partnership Professionals Network Mailing List
Your e-mail address will not be shared with a third party, nor will it be sold or used for purposes other than periodic corporate sponsorship/partnership news.