This curated selection of webinars, conferences, and other events focuses on opportunities for executives from associations and not-for-profit organizations to learn and network with the goal of improving sponsorship programs.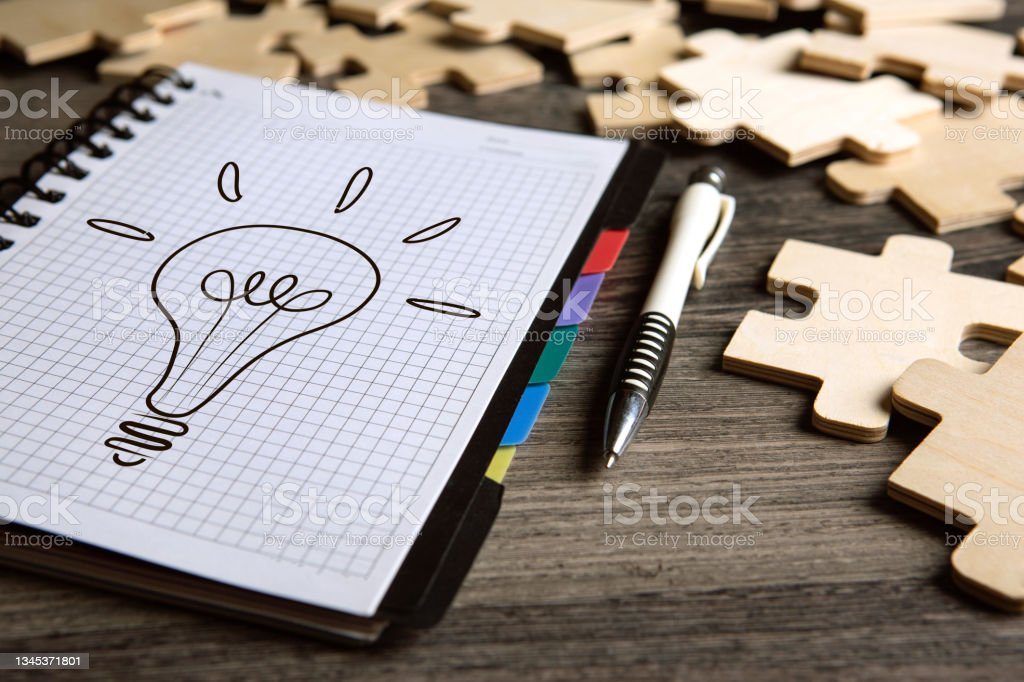 Everything Has Changed – Sponsorships Must Change, Too
Wednesday, June 14, 2023, 9:00 AM (ET)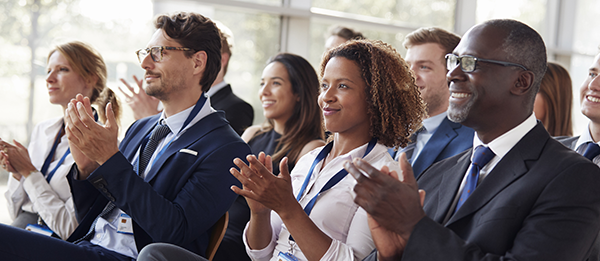 Non Dues-A-Palooza
September 6 – 7, 2023, Denver CO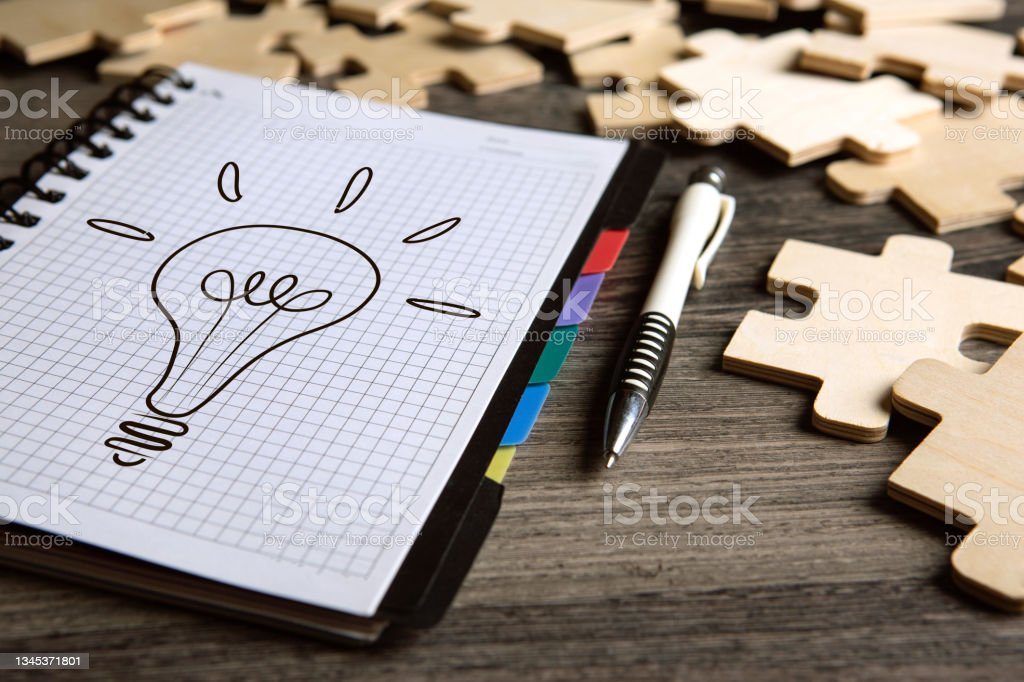 Answers to the Biggest Why?, Where?, What?, and How? Questions about Non-Dues Sponsorship Revenue
Wednesday, Jul 20, 2023, 8:30 AM (ET)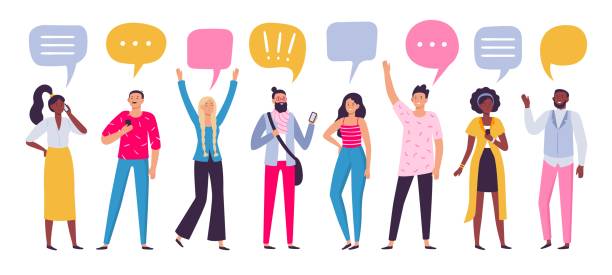 PAR RevUp Summit
December 6 – 7, 2023, Annapolis, MD

The synergy of virtual and in-person events can lead to shared learning and camaraderie – and new ideas – that will result in better sponsorship programs.